Introducing CLTV:
a live video feed to entertain, inspire, and connect us all
In addition to our thousands of online classes, we want to help our worldwide community stay even more connected and inspired during this COVID time of need. Introducing CreativeLive TV – our free, 24/7 variety show, live-streamed from the living rooms, studios, and kitchen tables of renowned, creative icons. Enjoy musical performances, live Q&As, cooking, spoken word, crafting, and more - all in a safe, virtual space full of joy, shared experiences, and live, interactive chat.
WATCH CLTV FREE NOW
A video message from our Founder, Chase Jarvis, sharing more about what we at CreativeLive are doing to help out in this COVID-19 time of need.
The go-to for
10+ million creators
Global inspiration
Feel all jittery with ideas from our
acclaimed experts and global community.
Daily creativity
Stay engaged with challenges,
live events, and new content added weekly.
On-the-go learning
Get a hit of inspo or quick refresher
anytime with the CreativeLive app.
Start for Free
See Catalog
The best instructors
on-demand
Grammy winners. Best-sellers. World-renowned photographers.
Our staff has handpicked 700+ master creators who also teach the way you love to learn.
TIM FERRISS
Author & Innovator
LINDSAY ADLER
Fashion Photographer
NIGEL BARKER
International Fashion Photographer
SHERI RILEY
Entrepreneur & Life Strategist
MEL ROBBINS
Author & Entrepreneur
DAYMOND JOHN
Investor + CEO / Founder of FUBU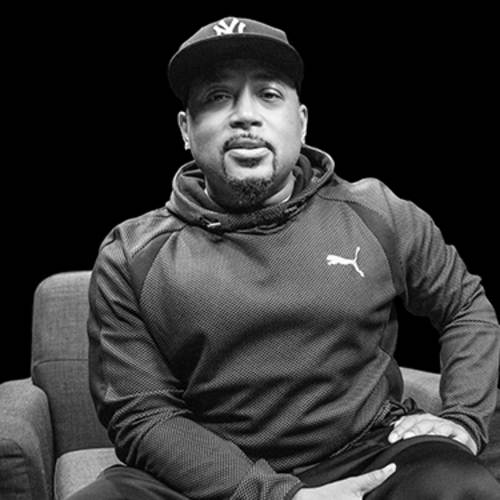 RICHARD BRANSON
Founder of the Virgin Group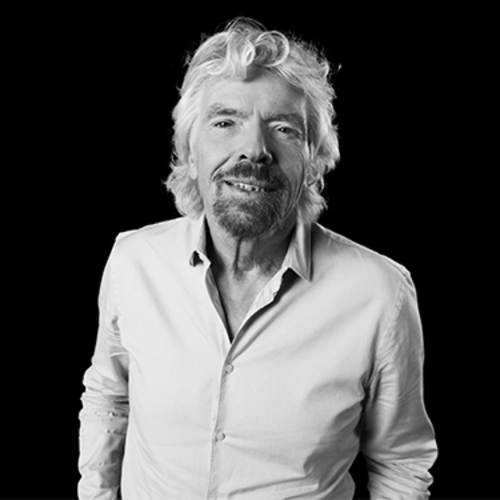 JASMINE STAR
Branding Master & Photographer
ALAIN GUTIERREZ
Photographer & Documentarian
YASMIN ABDI
Photographer
CHASE JARVIS
Photographer & Entrepreneur
JENIPHER LYN
Artist & Illustrator
AARON VAN
Food Photographer
GENEVIEVE HATHAWAY
Photographer & Videograoher
TWYLA HALL
Photographer
RYAN GREENLEAF
Photographer
You're right where you belong
Finally, there's a community that gets it: the highs, lows and awkward in-betweens of the real creator journey. Find inspiration from students, pros, influencers...even our staff and founder.
Explore Our Community
Looking to upskill your team where it matters?
Develop your people into more creative, communicative, and resilient humans — at work and in life. Build a workforce of innovators, doers, and hustlers with CreativeLive For Business.
Learn More